Photo 8 of album 4-wire O2 Sensor Install
Prev | Up |&nbspNext | Click on the photo to view by itself.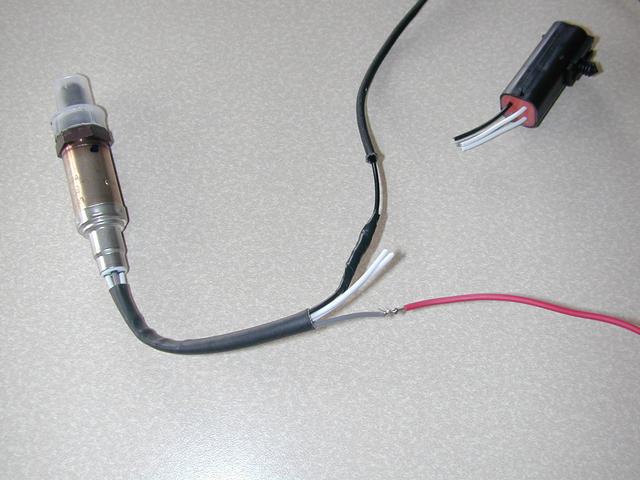 The grey wire will go to the ground bolt at the rear of the head on the driver's side.  It is the ground for the signal. Hey, don't buy red wire unless you want red wire!  I wish I had had some black for my silver miata...oh well.