Photo 8 of album Aiwa CDC-MP3 Install
Prev | Up |&nbspNext | Click on the photo to view by itself.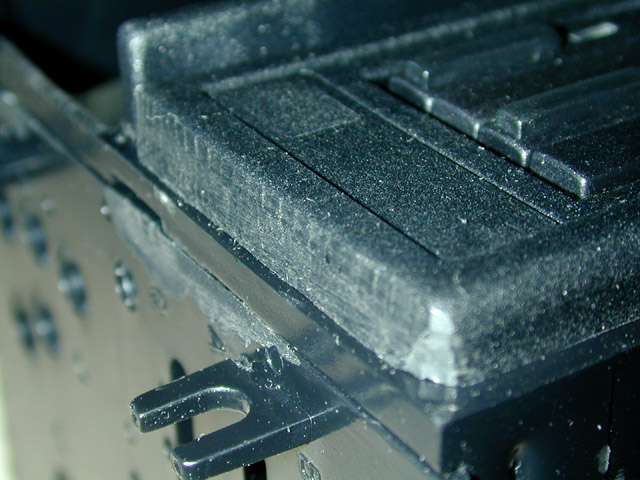 Serious Auto does indicate that some adjustment must be made for a 1.6L Miata.  I also have a replacement center plate so I had to do some shaving on the sides and bottom corners to get a good fit.