Photo 15 of album Aiwa CDC-MP3 Install
Prev | Up |&nbspNext | Click on the photo to view by itself.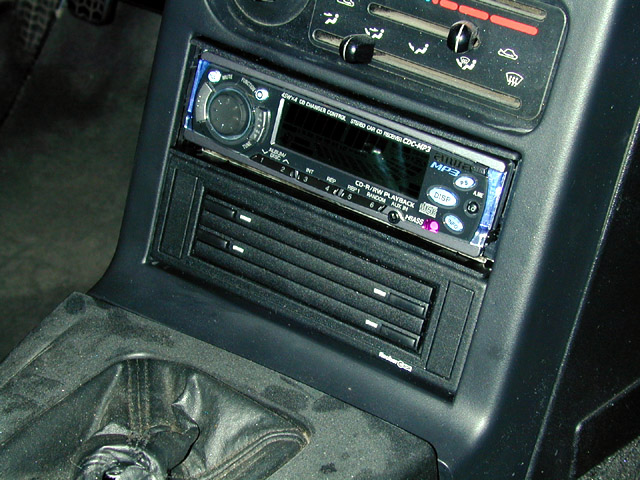 Ok, this is out of sequence because the bottom metal still isn't painted but I have a couple of other issues to show you.  What about the ugly gaps on each side?  What about that droopy looking top plate?