Photo 15 of album KYB AGX Install
Prev | Up |&nbspNext | Click on the photo to view by itself.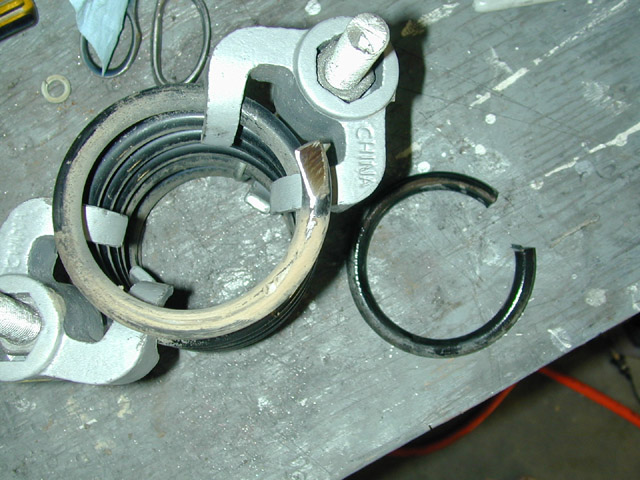 I didn't want my car as low as most aftermarket springs, but I wanted it lower.  I used the old fashioned method.  I cut the springs.  The results were great, but not everyone will get the same.  I had three sets of OEM springs to play with, so I was at an advantage.  My recommendation, don't do this unless you have a spare set in case the results don't work for you.