Photo 32 of album KYB AGX Install
Prev | Up | Click on the photo to view by itself.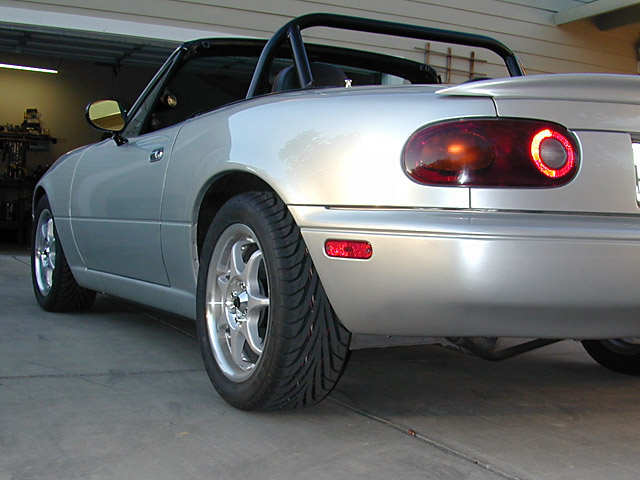 Sorry I didn't get "after" pix until I had already changed wheels/tires.  The rear is still a tad high...it has the OEM rake.  I might lower the rear another 1/4-1/2 inch later.