Photo 5 of album Polished Ashtray Cover
Prev | Up |&nbspNext | Click on the photo to view by itself.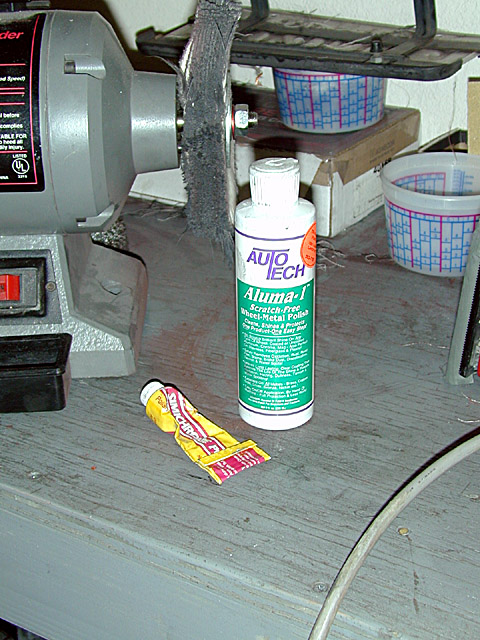 Once you have the 2000 grit done, there are several options.  You can use rouge on the buffing wheel or just simichrome to get a final shine.  I've found a new favorite final polish for aluminum in a product called Aluma-1.  See my heat shield as well!  (Aluma-1 is kind of hard to find...my local non-chain auto refinish shop had it, but search the net for other sources).