Photo 5 of album Radar Detector/Mirror Install
Prev | Up |&nbspNext | Click on the photo to view by itself.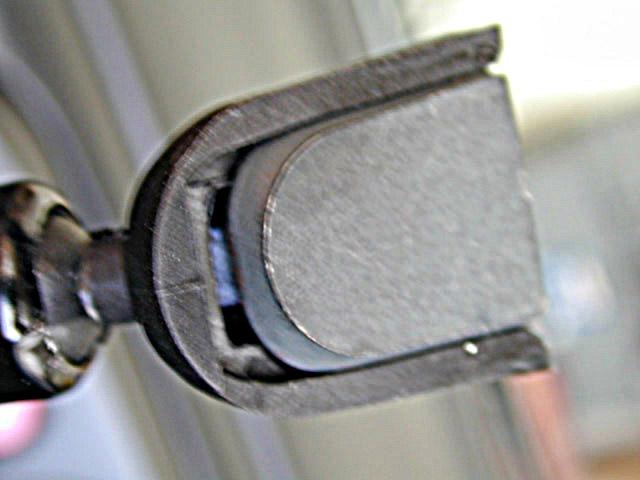 A bad picture.  Sorry.  But this is the smaller 8" windshield mount mirror from Kragen.  Follow the directions to glue it on the windshield.  My first batch of glue was bad and would NOT set up.  The second batch worked fine.  Do it in the sun as UV helps activate the compound.  Warning: This mirror does vibrate more than the stock.