Photo 15 of album Radar Detector/Mirror Install
Prev | Up |&nbspNext | Click on the photo to view by itself.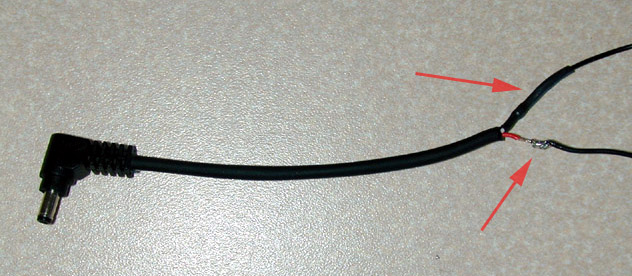 Cut your cord and solder new leads.  I used heat shrink.  The one lead is SHORT since it is going to ground right at the bracket, but the hot lead will be long to go around the windshield.