Photo 7 of album Spoiler Paint Job
Prev | Up |&nbspNext | Click on the photo to view by itself.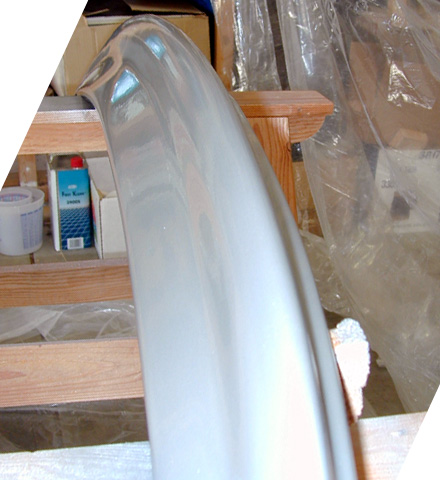 The clear coats go on heavier.  Runs can be sanded out later, but it's better to not have them.  The coats need to be medium-wet or you'll get orange peel.