Photo 17 of album Turbo Install - Part 3
Prev | Up |&nbspNext | Click on the photo to view by itself.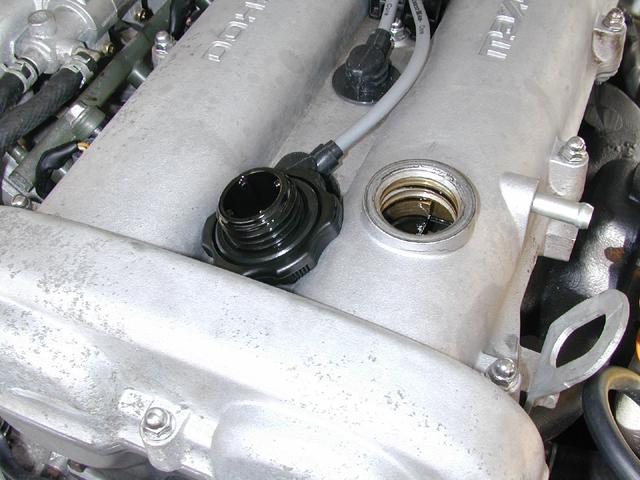 46) DON'T forget to put in new oil when you are done.  It's also a good time to switch to full synthetic if you haven't already.  Redline or Mobil 1 are what I would recommend.