Photo 22 of album Turbo Install - Part 3
Prev | Up |&nbspNext | Click on the photo to view by itself.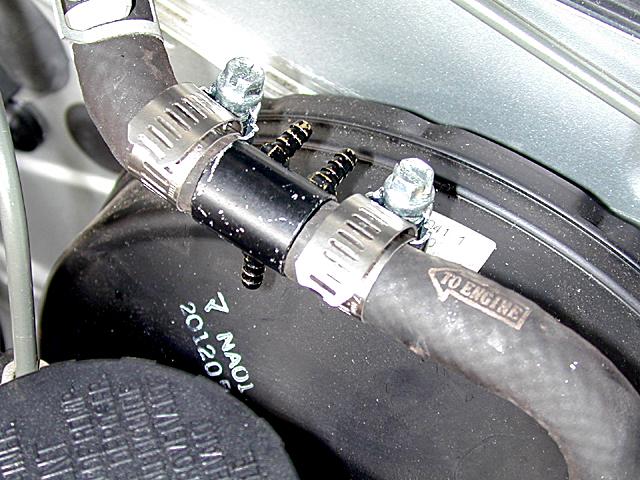 54)  The signal source fitting is easy.  Just cut inboard of the restrictor. You can just see the bulge in the photo.  Cut out a section of the existing tubing, since it won't flex much to insert the fitting.