Photo 10 of album Turbo Install - Part 4
Prev | Up |&nbspNext | Click on the photo to view by itself.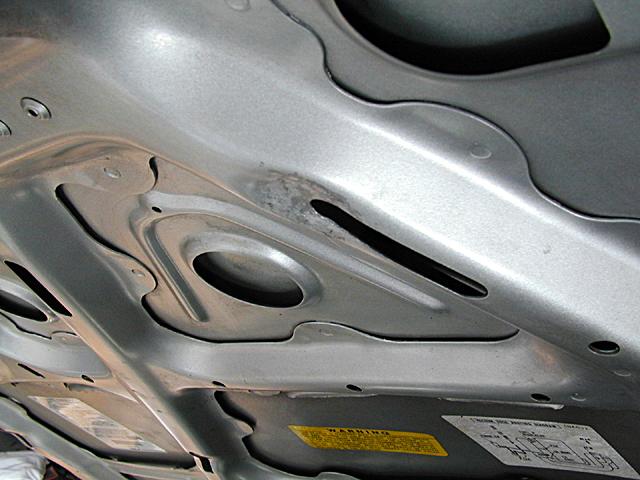 I bashed the hood frame a bit with a hammer to create some more clearance.  Not recommended necessarily, but it worked for me.  PLEASE be careful if you do this...the consequences for sloppy hammering here are $EVERE!