Photo 27 of album Turbo Install - Part 4
Prev | Up |&nbspNext | Click on the photo to view by itself.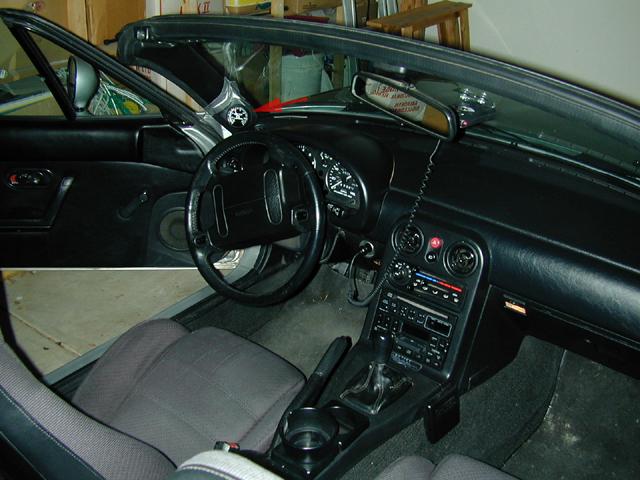 92-94)  The boost gauge mounts on the A-pillar.  Looks great too.  Mine's duct taped because I ordered a double mount for my Air Fuel ratio meter...I didn't want to go permanent yet.