---
Automotive oddities Archive
Last update: 4 November, 2003
---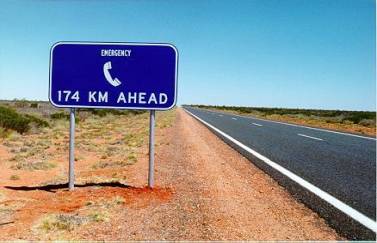 For non-urgent emergencies.
---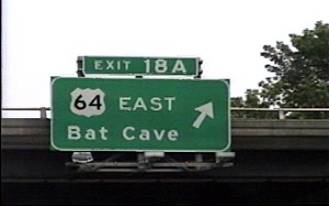 Holy-blown cover Batman!
---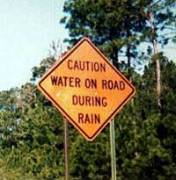 The next sign down the road reads, "Signs create jobs".
---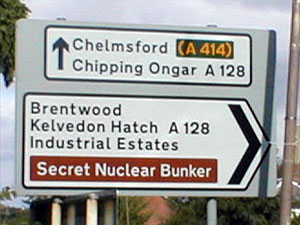 Turn left at the UFO hanger.
---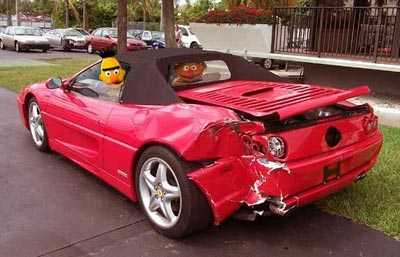 Bert, was Oscar in that trash can?
---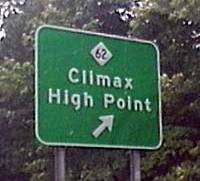 Harold, can we stop here?
---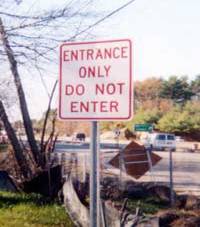 One of those new reverse-psychology street signs… or is it?

---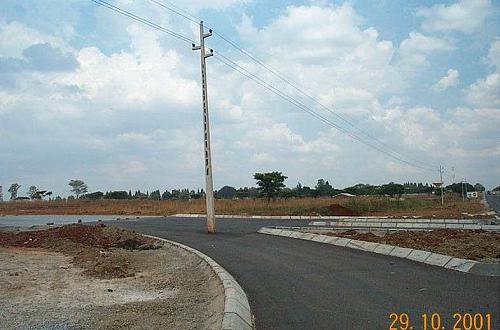 "But officer, the pole really was in the road"!!
---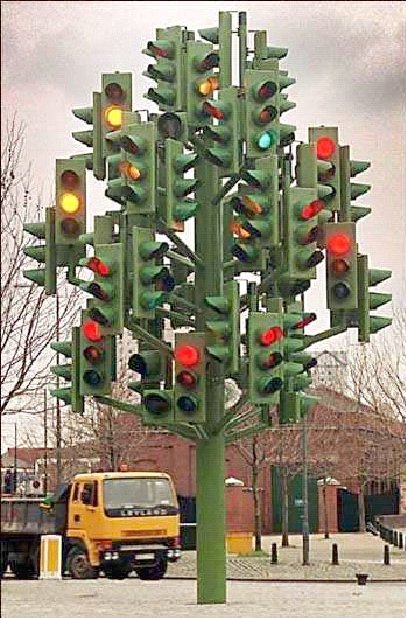 Dennis Allred doesn't know where this traffic light mess is located,
but I hope to never see this while I'm behind the wheel.
---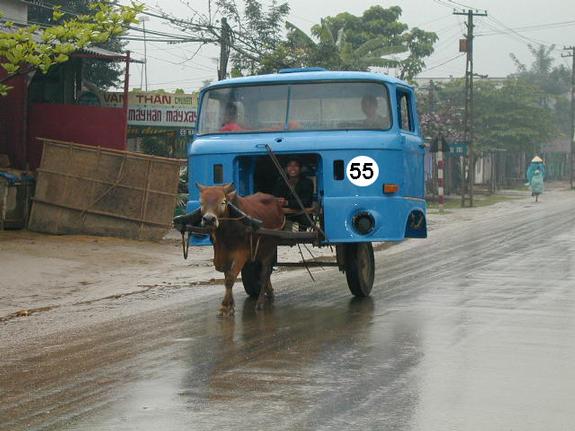 George Briscoe passed along this photo and said "I can't drive 55!"
---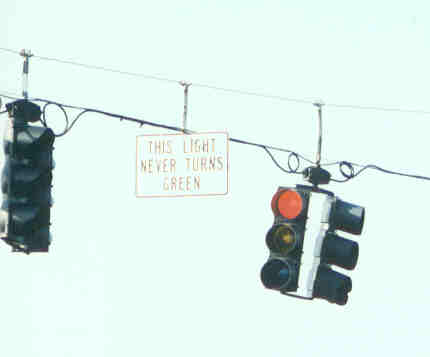 'nuf said!
---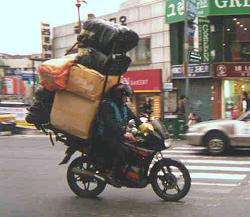 That's one heck of a back pack!
---

But is the "cup" half empty or half full?
---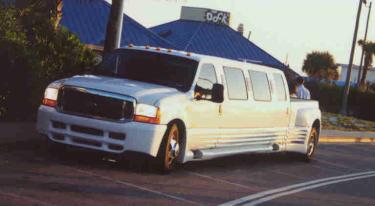 Ford introduces its newest SUV - the Excessive.
---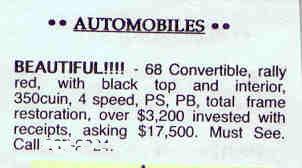 A beautiful '68, but what is it?
---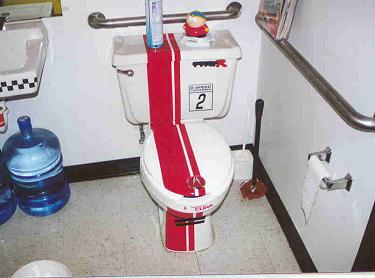 Spotted this awesome toilet at R-Speed in Atlanta.
Notice the appropriate racing number...#2
---

It seems ugly is "in" these days and fetching a high price.
---