Photo 9 of album Turbo Install - Part 1
Prev | Up |&nbspNext | Click on the photo to view by itself.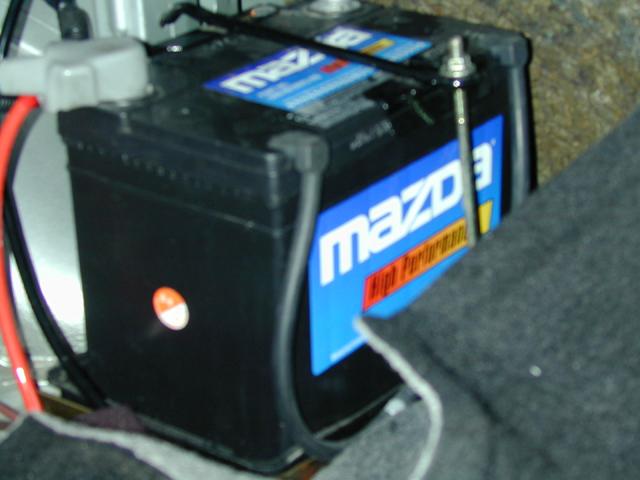 PRELIMINARY
You can remove the fuel injection relay, but I just disconnected the battery.  Make SURE you know the code or have it disabled if you have a factory sound system!