Miata Clubs Worldwide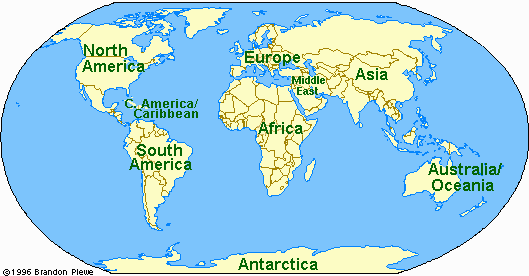 [North America] - [Alaska/Hawaii] - [Central America/Caribbean] - [South America]
[Europe] - [Middle East] - [South Africa]
[China] - [Japan] - [Southeast Asia] - [Australia/New Zealand]

Note: All Miata enthusiasts clubs are welcome to be listed on Miata.net. There is no requirement that the club be recognized by any other organization or be in any way affiliated with another group. The only requirement is that your group must be dedicated to Miata enthusiasm! If you're starting a new Miata club, you may list it here as well in an effort to attract members. Contact us to list your club.
---
---
Interested in forming a Miata Club in your area? We've started building an Officer's Guide to help out. Its a little rough and incomplete, but its a start. Let us know if you have additions for it.
Pin collectors - Several clubs have pins to buy or trade.
---
---