Ever see something really strange or weird that in some way involves Miatas? Send us a photo, newspaper ad, or whatever and win a used tattoo. Please, no Photoshop masterpieces - we are looking for the genuinely odd, unbelievable, or just plain funny. Just click the "Contact" button below to send us a submission.
Last update: 12 April, 2006
---
---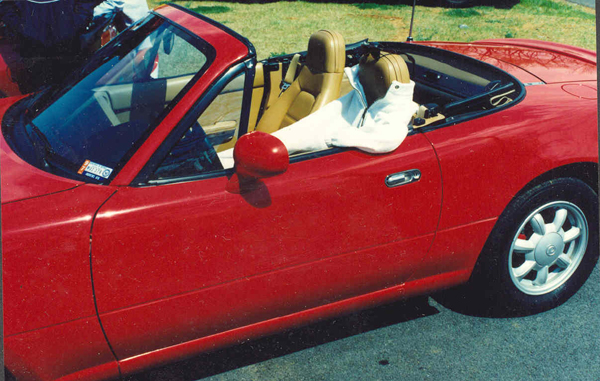 Hey, that jacket stole my Miata!
---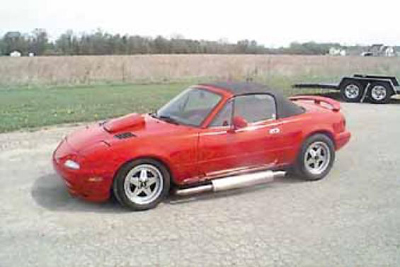 Spied... next MazdaSpeed Miata by Ford
---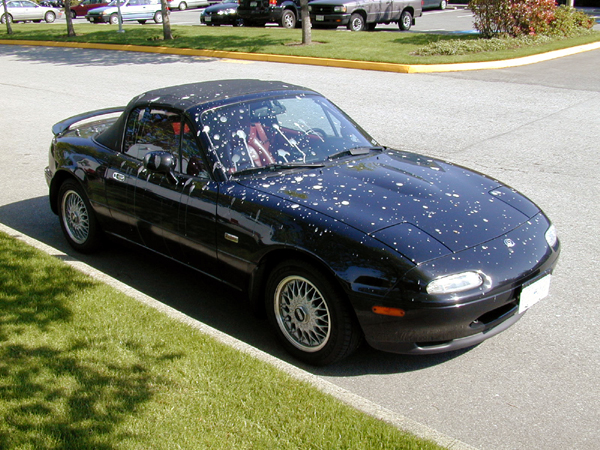 Simon T. sent in this one and warned not to park in front of the bird sanctuary.
---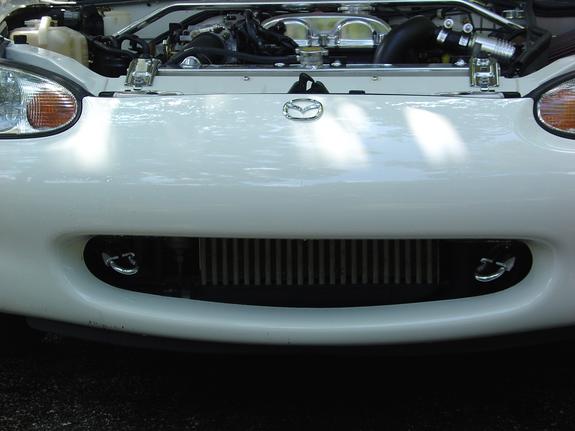 Why remove the tie downs when you can chrome them?
---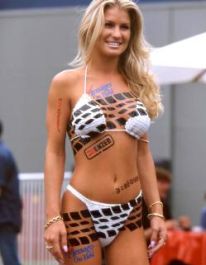 Ms. Skidmarks 2004
---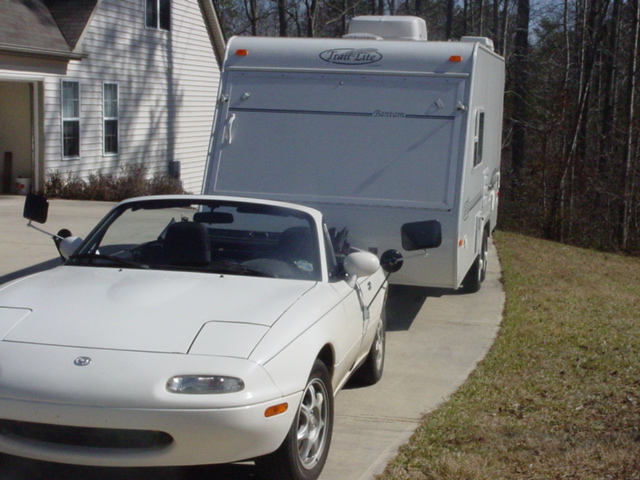 Brian W. sent this photo and asked,
"Is it OK for your trailer to outweigh you car by 1800lbs?"
---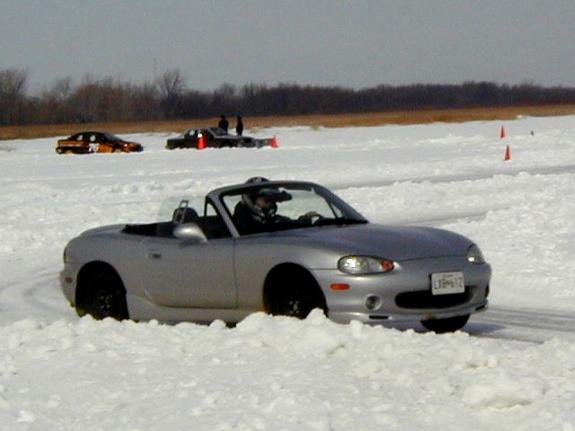 Ice, Ice baby....
---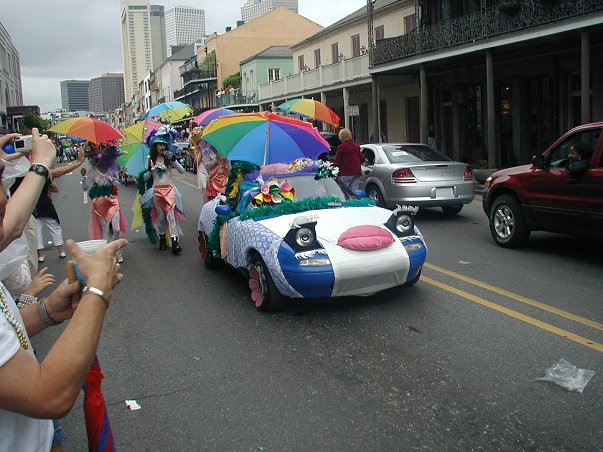 Miatas always make a great crowd pleaser!
---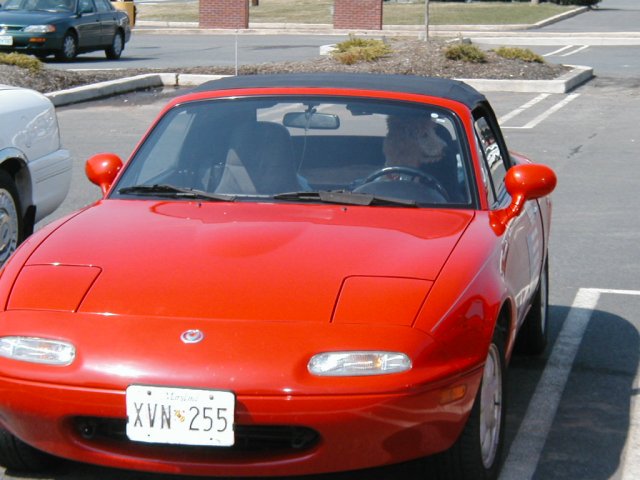 Rusty always checks her mirrors before backing.
---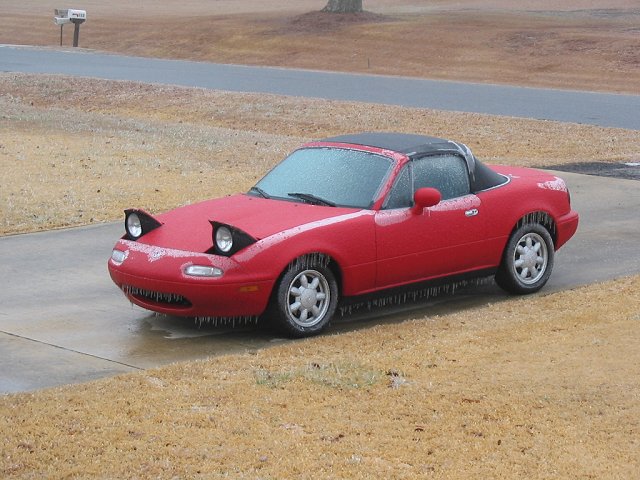 Luke W. sent in this picture of his "Miata-sickle"
---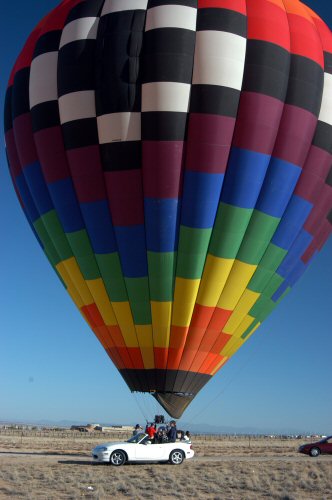 Brian Esterly sent in this photo of testing going on for the new Miata gondola!
---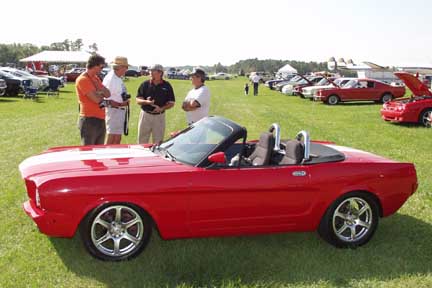 A Miatang?
---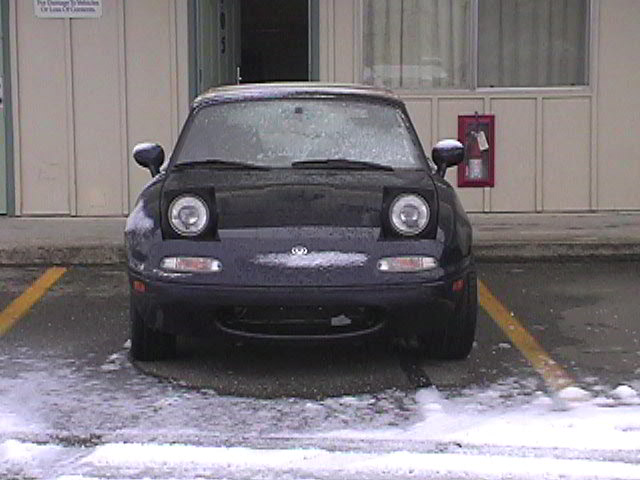 Got Snow?
---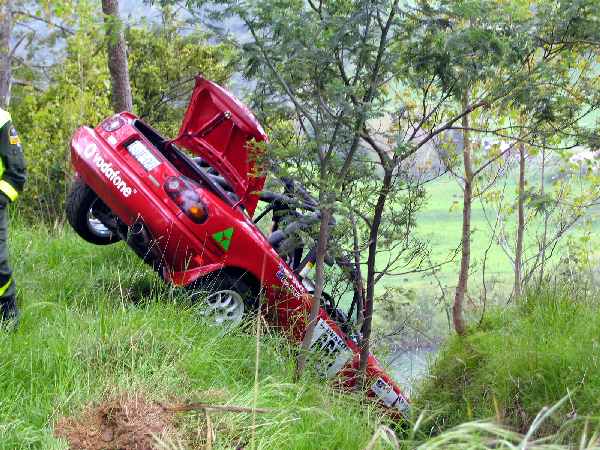 Much thanks to Lou Iezzi for this picture of a Miata driving THROUGH the country side in Australia.
---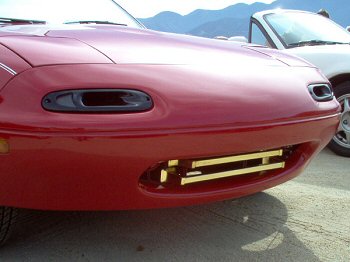 His & Hers towel racks?!?
---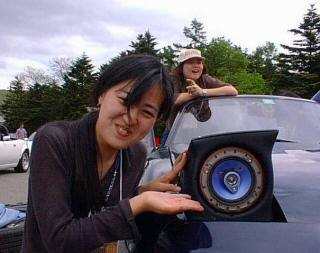 I wonder what's in the door panels?!?!
---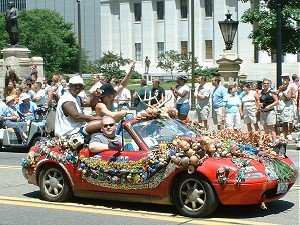 Everything but the kitchen sink... oh wait, there's one.
---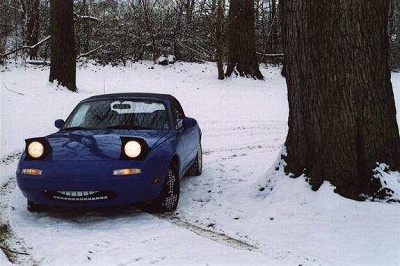 Cold enough to make your teeth chatter!
---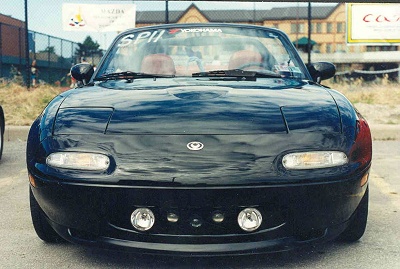 When 4 lights isn t enough!
---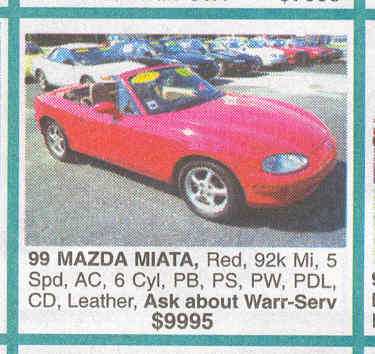 You might want to open that hood up and count again!
---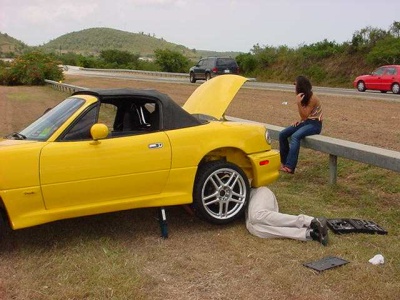 Abraham Velez from Puerto Rico sent in this photo of Robert testing the limits of his scissors jack.
---
---